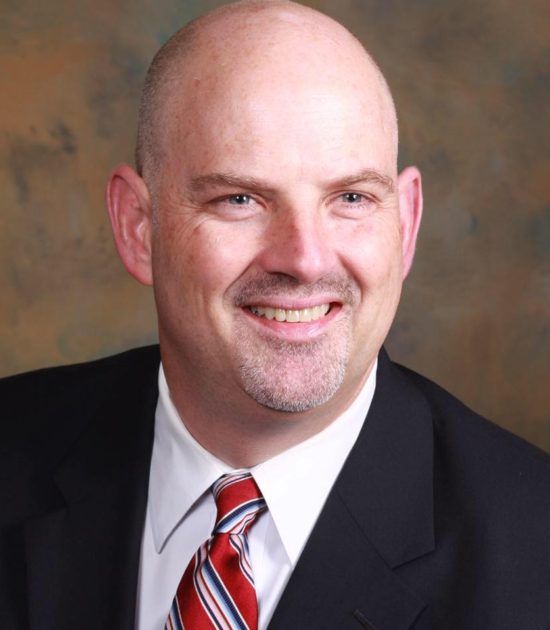 Mario J. Zappia, Attorney at Law
Attorney Mario J. Zappia has been a lifelong resident of Indiana and has been practicing law in the South Bend, Indiana area for over 30 years. Mario's work in family law in Michiana has earned Mario wide name recognition and respect, from clients and colleagues alike. Mario has been voted Best Divorce Attorney in 2020, 2021, and 2022 in the South Bend Tribune Readers' Choice Awards. 
Jessica Ribaudo, Paralegal
Jessica has been with the Mario J. Zappia Law Office since 2016. Primarily working as legal support staff, she also helps keep the office running smoothly, by everything from managing the firm calendar to maintaining our website and social media presence.
A divorce can be as simple as two people separating their furniture and dividing their bills to a complex mix of assets, high income and business interests. Through my many years of experience I can help you understand your divorce through the entire process and help you achieve the best possible outcome. I have teamed up with many professionals in the community such as CPAs, Psychologists and financial advisors to help provide the best possible outcomes for my clients. My job is not complete when your divorce is finalized. I am here to provide you with guidance for financial and estate planning to complete the process.
Divorce
Custody
Child support
Parenting Time
Property division
Temporary Spousal Maintenance
Rehabilitative Maintenance
Wills – If you do not have a will the laws of the State of Indiana tell you how your estate is distributed. Your estate will most likely not be distributed the way you want it be distributed. You also are not able to choose who will be appointed as a guardian to take of your children.
Power of Attorney – A Power of Attorney is a document which allows you to appoint who will take of your financial affairs and even make medical decisions for you when you are not able to.
Living Will – If you become terminally ill this document is your declaration indicating that you do or do not want life prolonging procedures to be performed.
Appointment of Healthcare Representative – You are able to appoint another person to make your medical decisions on your behalf when you become unable to make decisions for yourself.
Going through a divorce is one of the most challenging times in one's life. It can be very confusing and complicated. Often, crucial decisions need to be made regarding your future and your children's future. Mediation can make divorce more efficient and less stressful by reducing the financial burden and keeping the case out of litigation. It also lets you be in control of the outcome. Choosing mediation over litigation will also reduce the emotional strain on children during an already stressful time, As a mediator I utilize my 24 years of family law experience to resolve your disputes without court intervention.
Adult – When an adult becomes incompetent and their treating physician has indicated they are not able to take care of themselves physically and/or financially a guardian needs to be appointed.
Minor – A minor needs a guardianship when both parents have died or neither natural parent is capable of taking care of their child(ren). Unlike adoption, which grants permanent rights, a guardianship will terminate when the child turns 18 years old. When a guardianship is needed for your family, I can guide you through the process.
Adoption is a process that transfers permanent rights from the biological parent/parents to the adoptive parent/ parents. Whether you are a step-parent wanting to adopt your step-child(ren), a family member wanting to adopt another's child(ren) or considering a private adoption, I can guide you through the legal process. Adoptions are the most rewarding part of my job.
Whether you are an autistic adult and need legal guidance or you are the parent of an autistic child, there is no dispute that autism has increasingly become a factor in many families. 
Having a child with special needs can make the sometimes already difficult process of divorce even more complex. Differing opinions on education, therapy, parenting time, and medical treatments can put parents at odds. Mario will work with you to help design specific parenting plans that will legally spell out all the details, so you can co-parent amicably.
Guardianships –
Legally, once a person reaches the age of 18, they are exclusively responsible for their healthcare and financial decisions and responsibilities. When autism is a factor, at times, it can be necessary for parents to need continued access to their child's medical, financial, and educational affairs. A Guardianship can help. A Guardianship legalizes the parent or caretaker as a person with whom all contracts and medical decisions are made.  The Guardian is then afforded the ability to work as a point  of contact for medical, financial, and educational needs.
Power of Attorney-
Some autistic adults may be quite capable of living an independent life in most aspects. Those individuals may choose to consent to a Power of Attorney as a way to integrate their parent into their decision making process with respect to finances and healthcare, while still maintaining a high level of independence.
As of June 25, 2014 Indiana gave same-sex couples the freedom to marry. Same-sex couples have been afforded the same benefits and legal protection as all married couples. The right to marry also brings challenges. While same-sex marriages face many of the same challenges as traditional marriages such as divorce, child custody and estate planning, additional challenges are placed on gay and lesbian couples. These additional hurdles include second-parent adoption and discrimination. Gay and lesbian couples who choose to marry have the same goals as traditional marriages but oftentimes have many more needs. I will provide expert service to your family's needs.
"A Child in Need of Services" or CHINS for short, is a child under the age of eighteen who is neglected or abused, and who is not getting care or treatment that the child needs. 
During the course of an attorney/client relationship, there may be certain terminology within correspondence or documents that you don't recognize. The glossary below contains some of the most common terms you may encounter during the course of your legal proceedings. If you receive documents from our office and still have questions about legal terms within, please contact our office.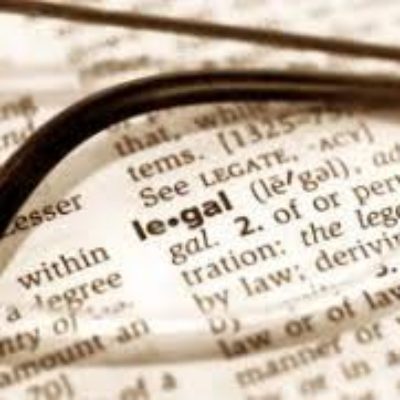 Before Contacting Us
Transmission of information from this site is not intended to create, and receipt does not constitute, an attorney/client relationship between any of the lawyers of Mario J. Zappia and the reader. Interacting with Mario J. Zappia by reading this web site or sending e-mail messages or questions throughout web site does not create an attorney/client relationship. An attorney/client relationship can only be created after we meet with you in person and enter into a written agreement concerning representing you in your certain case.