A common question we hear at Mario J. Zappia, Attorney at Law is, "When should I call a lawyer?" Whether you are just contemplating divorce, or you have already made the decision to proceed with calling it quits, contacting an experienced divorce attorney is  always the smartest decision to make.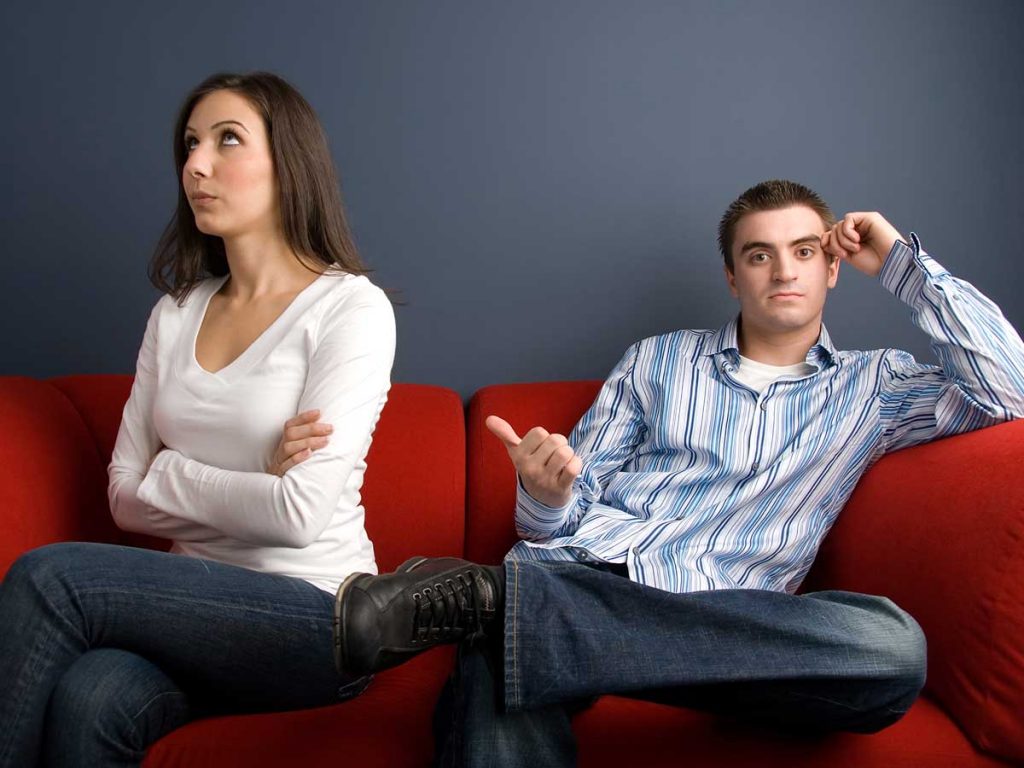 In this age of technology, it can be tempting to consider utilizing websites like LegalZoom, Rocket Lawyer and the like and forego legal representation entirely. And when people ask us at Mario J. Zappia, Attorney at Law, "Why can't I just use an online legal service to get a divorce?", we have a pretty simple answer: Online legal services  are simply a fill-in-the-blanks style approach on various legal proceedings.
Can  you technically get a divorce using an online legal service?
Probably.
Is it wise?
Certainly not.
Online legal services lack the ability to legally advise you. There is a lot at stake in a divorce. Tightening the purse strings to avoid paying for advice and representation to end your  legal agreement with your spouse could prove to be disastrous.
"How much child support should I be paying?"
"What happens to our house when the divorce is final?"
"Can I be ordered to pay alimony in Indiana?"
"How does infidelity on either side affect who gets custody of the children?"
"Can I keep my retirement account?"
"Why do I need a separate lawyer if my spouse already has one?"
These are just some of the most common questions we get asked at Mario J. Zappia, Attorney at Law. Without experienced legal representation, you are putting yourself in peril of losing everything you are legally entitled to in a divorce. You could be risking not only physical and financial assets, but you could also be saddling yourself with more liability than is wise.