"When should I write a will?"  is a  question we hear at Mario J. Zappia, Attorney at Law frequently. There is a common misconception that writing a will is something that is done when embarking on retirement age. This is not the case. With many of the following major milestones, contacting an attorney to either draft or revise your will is a wise decision.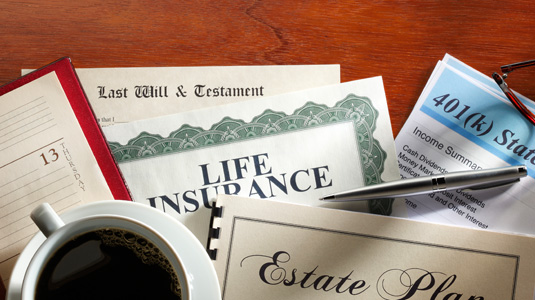 Marriage/Divorce – With either marriage or divorce, most people change the listed beneficiary in their wills. While some people are under the impression that a divorce will automatically negate an ex spouse written in a will, that is simply not the case. Revising your will to reflect your spouse, or lack thereof, is a measure taken to ensure your assets are going where you believe they should.
Having Children – Updating your will with the birth of your children is important not only for the purposes of delegating who gets your assets, but also for the purpose of naming a guardian for underage minor children.
Re-Marriage/Divorce – Though marriage and divorce has already been listed, it is important to note that subsequent marriages present their own special set of circumstances. Particularly, when it comes to blended families, naming guardians and asset allocation in a will can prevent potentially costly legal hassles. Updating a will to reflect both your current spouse and children resulting from this marriage and previous marriages will provide the clarity that is usually sought when drafting a will in the first place.
Illness/Accident – While no one necessarily wants to dwell on their mortality, death is an inevitable part of life. A brush with death in any form tends to cause us to evaluate our wishes and the needs of those we will be leaving behind. Writing a will can alleviate some of the anxiety that comes with thoughts of our own mortality in that it allows you to provide for your loved ones.
Accretion of assets – whenever your assets increase, by way of real estate, business, property, or even just cash, it's important to revise your will to reflect your worth.
Call South Bend Attorney, Mario J. Zappia at (574)277-8720 to draft a will to meet your needs.