If you have ever called or visited the Mario J. Zappia Law Office, you have probably met my paralegals. For those that have not, meet Jessica.
Jessica has been working as one of my two paralegals for the last year. As a paralegal, she acts as a legal administrative assistant to me, providing legal research, scheduling appointments, drafting documents, maintaining client files and taking calls. Jessica also takes care of billing and collections, as well maintaining our social media presence and blog here on Zappialaw.com.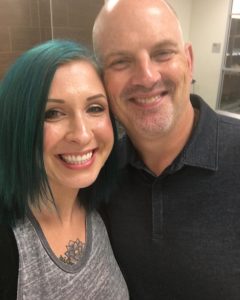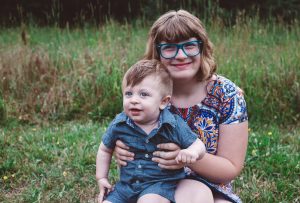 Jessica is the mother of two children, Serafina age 12, and Vincenzo, age 1. You may have seen one or both of them around the office. Serafina is on the autism spectrum and has given Jessica the drive to understand and help people and their families who live with autism and varying other abilities. Having spent considerable time at South Bend's Sonya Ansari Center for Autism when Serafina attended their adolescent program, Jessica was pleased to connect with the staff and other families. She found the common goal for staff and families alike was to enrich the lives of autistic adolescents, and to celebrate their differences.  Jessica continues to bring that outlook on disability to work with her every day when working with families touched by autism and other neuro-atypical abilities.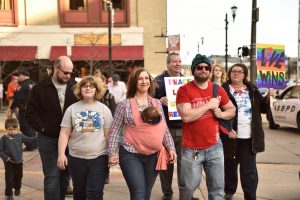 Jessica maintains a presence in the civic and social activism community of South Bend, Indiana. If there is a community event on women's rights, the rights of the disabled, the rights of people of color, and the rights of the LGBTQ community, you will likely see Jessica there.When she is not busy as a wife, mom, and paralegal, Jessica enjoys visiting local brewpubs with her husband, Pete, playing Old Time Appalachian music on her fiddle, hitting the weight room  and catching up on Netflix!